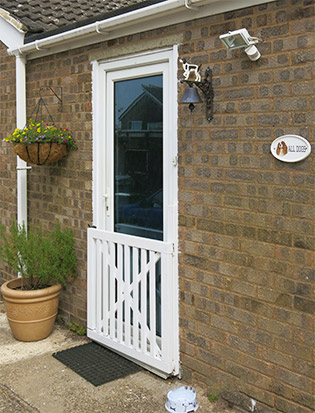 COVID-19 update
As you know from 19th July 2021 the government advice has changed, regarding Covid safety protocols.  However, I would be very grateful if clients could please continue with 'hands, face, space' protocols for the benefit of all.  Additionally the salon will be cleaned between clients.  Many thanks for your understanding.
For all dog grooming services within 10 mile radius of Wilbarston, Market Harborough, Corby, Desborough & Rothwell
If your dog is in need of a little personal grooming your dog is very welcome at All Dogs. Whether it is for a thorough wash and brush up or a stylish clip I would be very pleased to see your dog. I started 'All Dogs' in 2006 and enjoy grooming dogs of all shapes, sizes and temperaments.
If you would like any advice about grooming your dog or would like to make an appointment please contact me. For best results we can discuss your exact styling requirements and preference for shampoo, conditioner and treatments.
Please feel free to contact me, Julia, for an informal chat.
Many Tears Animal Rescue has pedigree dogs who need a home. Please take a look at their website - www.manytearsrescue.org